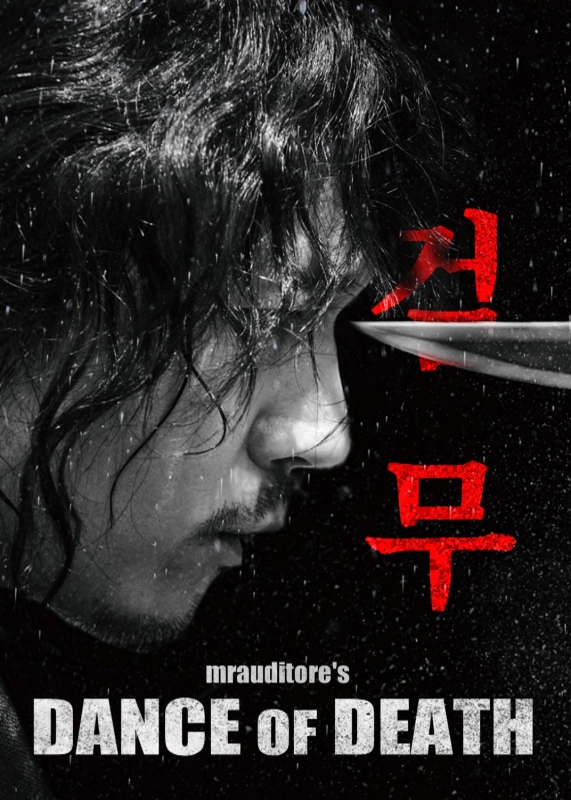 검무 (Geom-mu) - a ravishing sword dance of utmost beauty and grace, with the finality of delivering divine judgment.
The piece I have prepared here will have you witness such a judgment taking place, as one man stands as relentless judge, jury and executioner, sword in hand. Driven by the blatant disregard for human life shown by the kidnappers of his only daughter, weary swordsman Tae-Yul plows through stubborn followers of the current dynasty and barbaric outsiders alike, each step leading him closer to becoming one with his unyielding split-bladed sword.
This bloody journey will be taking both him and you through a concerto of metal clash, bone crunch and flesh rupture, all traversing the underpass of obsessive tinkering with one's limits, at the command of vicious Qing overlord, Gurutai, and his equally vicious henchmen.
It is this absolute feast of swordsmanship and endless higher power defiance that I lay bare before you, in an attempt to take the style of editing presented in previous uploads even further.