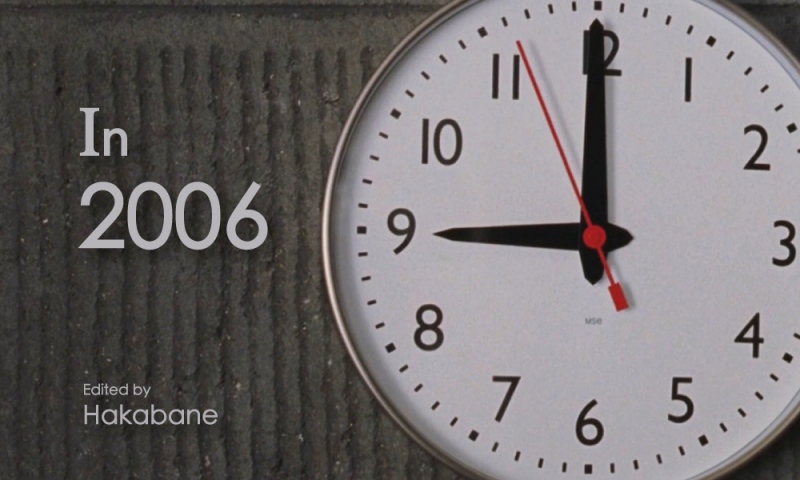 Sorry, my English is not perfect.
This video is based on an original Cinemax trailer from 2007.
First of all, I made this video because I liked the trailer I saw many years ago and it is in poor quality on the internet, so I decided to remake it in high quality.
I had a hard time getting some movies which is why I finished this video in almost 2 months. I couldn't get the movie Idiocracy and instead put scenes from the movie Paprika which is from the same year.
Movie used: The departed, X-men: the last stand, Lady in the water, Beerfest, The Texas Chainsaw Massacre: the beginning, Idlewild, The marine, Paprika, The black dahlia, Waist deep, American dreamz, Accepted, Fearless, The wicker man, Pan´s labyrinth, Superman returns, Miami vice.